New Kanklean Franchises
Welcome to the Kanklean Cleaning Franchise Website!
The are a number of different franchises available in the cleaning industry such as:
→ Residential Cleaning Franchises
→ Commercial Cleaning Franchises
→ Second Hand Franchises Available

Why Choose Kanklean?
We provide an established & proven system
We have over 40 successful franchises
You get professional management & support
We are ready to help you achieve your goals
Carpet Cleaning territories are ready to go
Franchises For Sale
As part of our ongoing support, Kanklean assists franchises who are wanting to sell. If you are interested in buying a second-hand business please review our existing franchises for sale.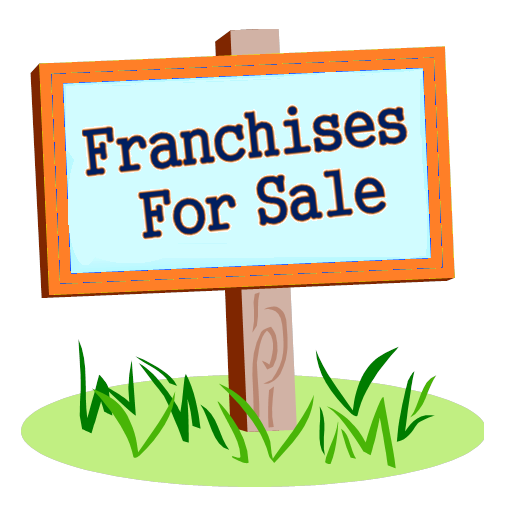 For a clean or other enquiries visit:
Enquiries
Need more information?
Please call us on 1800 21 24 28, or fill in the form below for an email response.
Please specify what kind of franchise you are interested in buying in the message field.
.